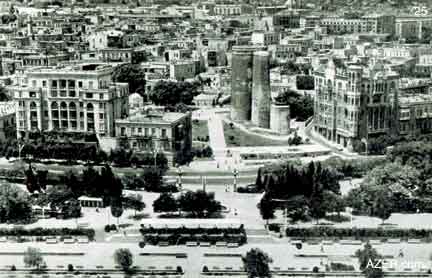 Maiden Tower. Possibly in the 1960s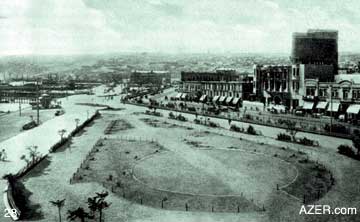 Maiden Tower, 1910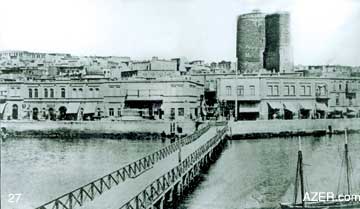 Maiden Tower, 1895.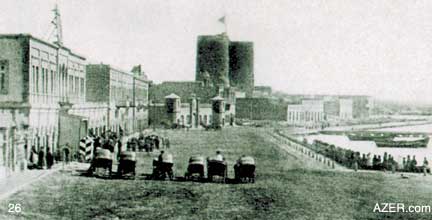 Maiden Tower, 1876.
Image Obtained from Azerbaijan International
Azerbaijan 50Manat 1993 UNC
Front: Maiden Tower ruins
The Walled City of Baku along with the Shirvanshah's Palace and Maiden Tower were inscribed as a UNESCO World Heritage Site in 2000. Earlier or in 12th century is the Maiden Tower, old city, old town Baku. Build by architect Masud ibn Davud.
Walled City of Baku with the Shirvanshah's Palace and Maiden Tower*
Image Obtained From Wikipedia, the free encyclopedia